So, here we are again. It was eventually going to happen, not an if but only a matter of when. I'm not actually a super pessimist, just someone that likes to be pleasantly surprised if things turn out for the better. But seriously, with the number of breaches and how the government is handling things, I really can't help but be frustrated. So I'm here splashing my thoughts using virtual ink. Welcome back to blogging!
This is a basic summary of my first day of the week-long lockdown, by the way:
I may be an idiot that got her hair caught in a fly trap today but at least I'm not that idiot who chose to go to BK, the mall & workout at a gym after getting tested for COVID all for some gainz
Originally tweeted by jelly puff 🖤 (@jellypuffplays) on 1st Mar 2021.
I know the message is out there to be kind, but that term has been used so much right now that it's actually lost its meaning. Like, be kind to who? I believe in kindness, but even that has to be passed through an actual brain to be processed to see whether it actually makes sense to be kind. The truth is: not everyone deserves your kindness. Your sympathy can also be misplaced. I actually have 0 sympathy for the MIT student who went to the gym after getting a COVID test. I call BS on that he didn't actually know he needed to isolate if he came through mandatory managed isolation and had his test done at a clinic.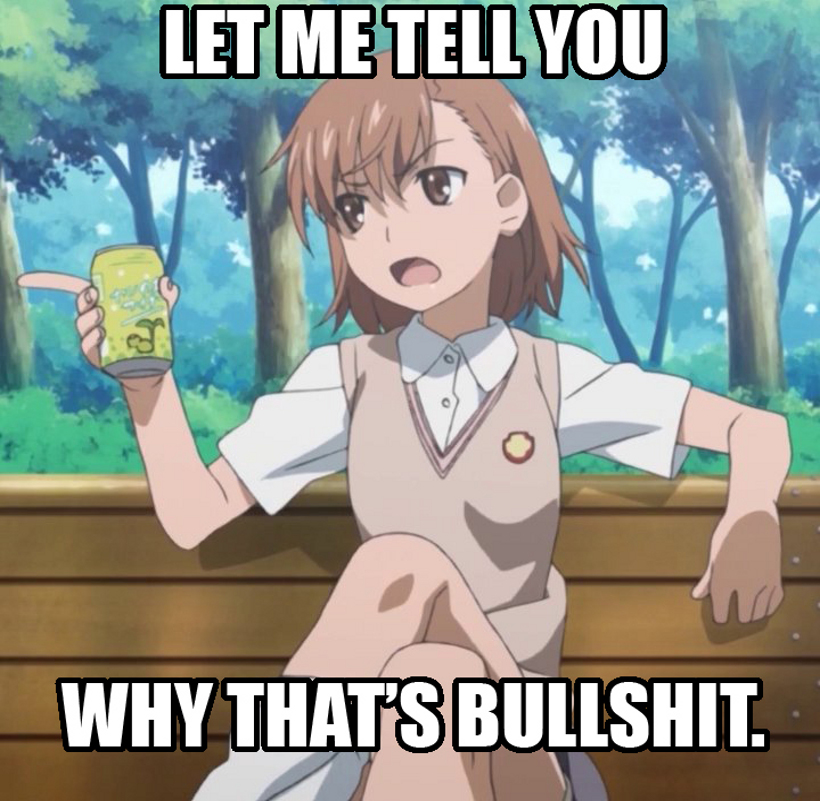 And so what about the case of the KFC and Kmart workers? Well, in their case, I do actually have a little sympathy. I know they also should have isolated, but from what I've read in the media, it's been disputed that they weren't informed. That I believe, could be true. They didn't come via managed isolation. And the fact is, they were going to work. As employees at retail and fast-food places, you kinda have to be present on the day to get paid. But no one really needs to be physically present at a gym or class to work out to earn money, maybe unless you're a personal trainer, lecturer or something like that.
But yet we're here witnessing this debate on who to prosecute, apparently the aim is to go for the KFC and Kmart workers, as opposed to the MIT student. Like WTF? What was her mistake? She criticized the government, like David vs. Goliath. She wanted an apology from the PM. I admit she was a bit feisty in her wording but that doesn't mean we shoot down everyone who opposes authority. I just don't have faith in the government because there's been issues in the past of them cocking up and withholding information.
I'm just tired of this BS, man.